Food Rescuer (New York, Contractor)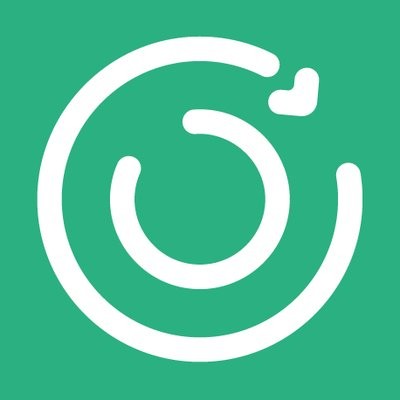 Replate
New York, NY, USA
Posted on Saturday, July 10, 2021
Replate is a technology assisted nonprofit organization that matches surplus food from businesses with communities in need. We are set up for nation-wide food reclamation support, and are currently expanding our operations in NYC, where we currently help several Manhattan based Donors redirect their surplus food to serve their local communities.
We are looking for a reliable driver with an insured vehicle and valid license to pick up food donations from our Donor Members and drop them off to our Recipient Partners in various boroughs of New York City - mainly Manhattan, the Bronx, and Brooklyn.
Must Haves:
Be at least 23 years of age upon start date
Excellent time management and self directing skills
Be able to lift a minimum of 25 pounds
Proof of COVID-19 vaccination
Food safety certified (if you're not certified, we will reimburse for a certification course)
Vehicle and a valid driver's license (Mileage reimbursement is a priority item for our company, but isn't currently available. Approximate number of hours spent actively driving average 2-8 hours per week, though your shifts will be longer.)
Strong problem-solving skills
Ability to handle day-of, on the fly changes as needed
Passion for helping communities in need
Bonus Qualifications:
Customer service experience
Adaptable to startup environment
Cargo van driving experience
Responsibilities to Include:
Picking up surplus food from donors' offices or food facilities
Dropping off the food at shelters, community centers, food pantries, etc.
Coordinating with operations team to ensure quality service
Providing friendly service to both our donor members and recipient partners
Perks:
Compensation is $20 - 25 DOE
Bring food home for yourself and your family!
Help your community in a hands-on way
Do good for the environment