Team Solids Member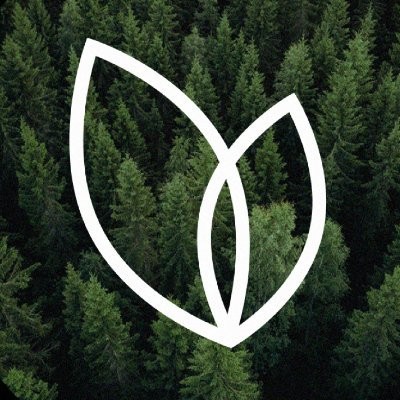 Brightmark Energy
Ashley, IN, USA
Posted on Friday, February 18, 2022
Location: Ashley, Indiana
Department: Plastics Operations | Reports to: Team Solids Manager
Company Overview:
Brightmark tackles the planet's most pressing environmental challenges with imagination, optimism, and activity that is making real progress toward a cleaner future. We do this by taking a holistic, closed loop, circular economy approach that has actual results. Driven by equal parts urgency and optimism, we Reimagine Waste. We deploy circular waste solutions, focused on plastics renewal (circular plastics) and anaerobic digestion (renewable natural gas), that disrupt the status quo and make actual change happen. Our programs are tailored as scalable project solutions that meet specific environmental needs around the world and in communities where people live and work.
Join us as we build toward a more livable future without waste!
Job Summary:
We are seeking a Team Solids Member to join the Plastics Operations team. The candidate is expected to support the team by processing plastic as it arrives at the facility. This includes unloading, sorting, and converting plastic into a pellet further processed in the plant.
Responsibilities:
Ensure the quality of plastic being processed
Be responsible for loading and unloading trucks in the shipping area
Accountable for maintaining a clean and safe workplace environment
Working on the plastic processing line, sorting, inspecting, and loading lines
Understand and follow operating procedures and safety policies
Experience & Professional Qualifications:
High School Diploma preferred
Dependable and team player
Ability to effectively lead, learn, teach, and grow
Ability to impact and influence results with personal interaction, guidance, and coaching
Benefits:
Medical
Dental
Vision
401K
Paid Maternity/Paternity Leave
Disability Assistance
Paid Vacation